How to strip away gray noise and hear single notes.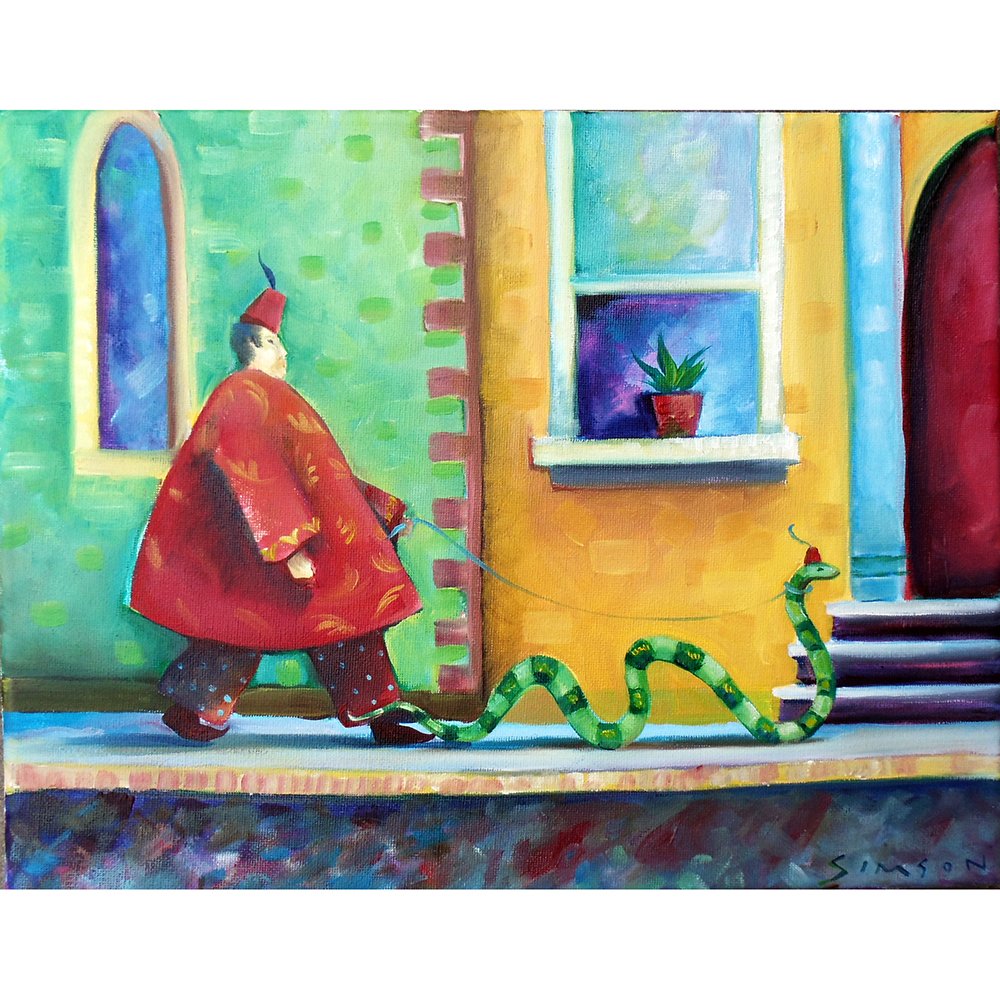 Imagination rises in a symphonic wake of what you have passed through on your individual journey. The flow of imagery and general quality of the "Life in your day" is lifted and made more vibrant when you pay attention to the larger world. These notes, while making your day spark like chili flakes in a zippy curry are efficiently filed in your massive library of recollection neighboring nose and ears.
Imagination is deeply hooked into all our senses.  That is why we each react to things uniquely. Reaction and ideas are tempered by volumes of what we remember and feel. Imagination is not just about pretty pictures and new notions. It is a lifestyle choice of being aware, noticing and  appreciating. But one step at a time.
This week quiet yourself and listen.
Notice the music of a ceiling fan oscillating.
The slap of a car door shutting.
The tinkle of silverware jostled when you pull out a spoon.
Wings over water. A sink draining. Someone walking briskly down the hall.
If you want to sit down with yourself and study; start a work book/journal and write down sounds that delight you followed by what images they bring to mind. Do likewise with sounds that grind at you or cause discomfort. The strongest gift of imagination is empathy; slipping into another's story and  listening so deeply you may grow to understand what escaped you before. Little steps forward in a big world.
---
Like what you see? Please share