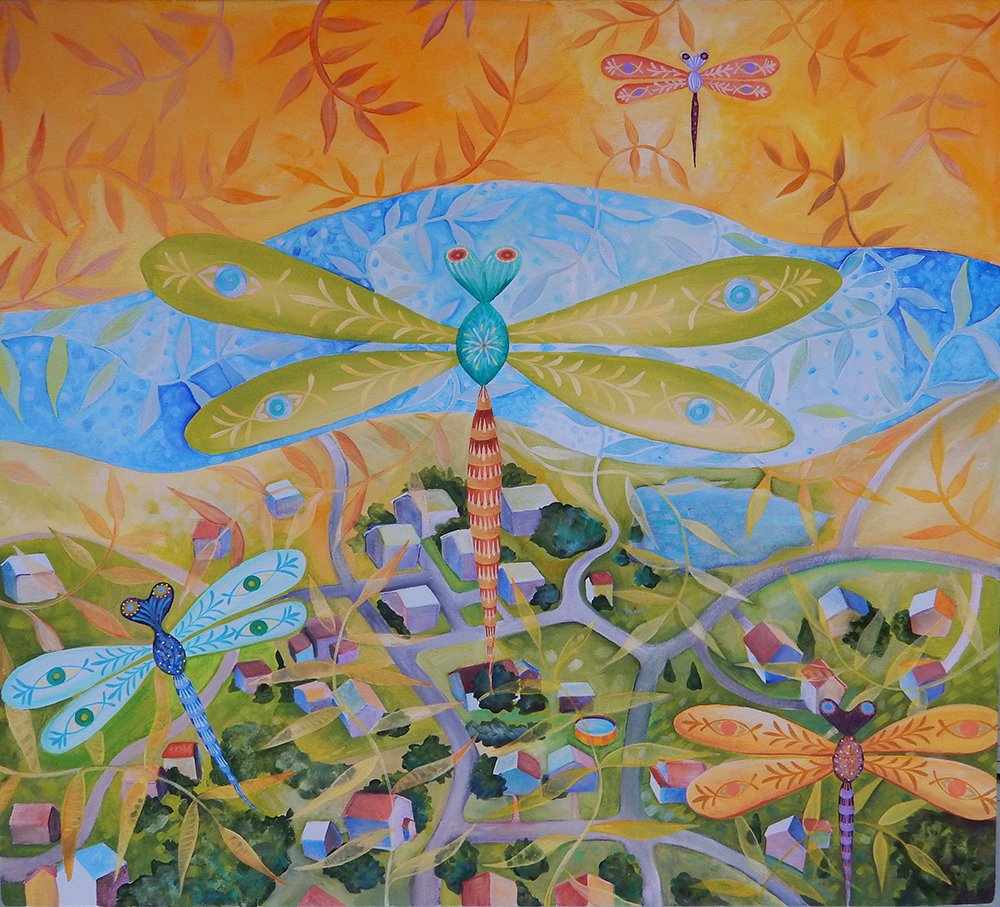 This is my effort to combat a culture of anger and mistrust, short sited actions based in greed and power to benefit a few rather then all. I have created a Facebook page at
https://www.facebook.com/Seed-spread-empathy-each-day-699845996892329/
Please share your ideas and stories of good people doing good things.
here's one from me:
A few weeks ago at the
Food Lion
, I was standing in line behind a man with two cartons of Lime Sherbet which I found amusing. We were joking around when it occurred to both of us that we had been standing there a very long time without the line moving forward. We noted an elderly thin woman, casting about in her purse while the cashier looked frustrated. It was clear the woman didn't have enough money for what she wished to buy. The sherbet man was a quick draw and beat me to whipping out his credit card-quietly suggesting,"just put it on this." No big fanfare just stepping up.
Changed my day too.
Seed change Friends…
---
Like what you see? Please share