We have a collection of beautiful books stuffed into the wall of shelves in the small room we cozy into in wintertime. We crank the gas logs and sit across from each other at the paint spattered projects table and plot out the day as we drink our morning coffee. The books wait patiently watching over us, ready to provide us with any information we might desire. Their many pages are thick with inspiration and imagery.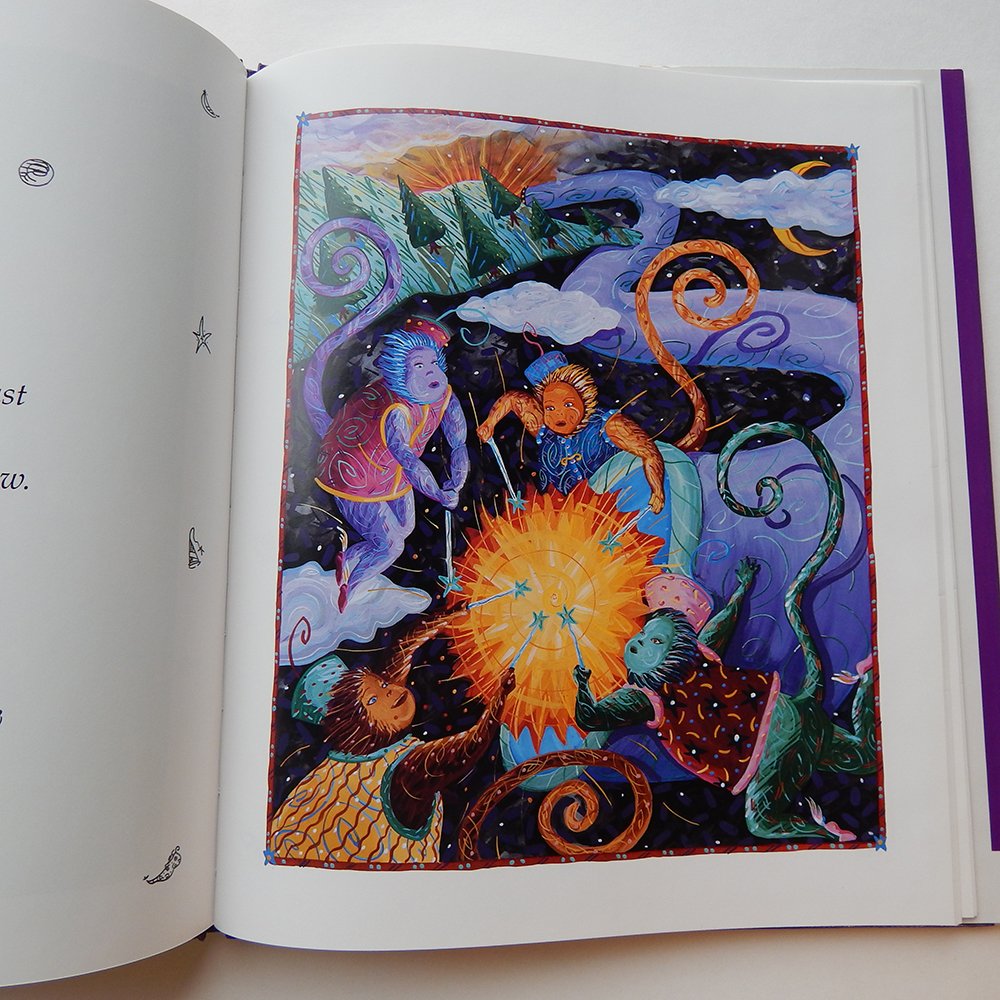 Creating beautiful books
If I could do only what I wanted to, I would lose myself in creating books. In writing a story, it rises, folding around me, curling forward with joyful abandon. Illustrating the text is equally fantastic- pulling creatures from a tangle of sketches to become solid characters, ready for action. The book itself is like a tiny stage- with its cover a curtain to be pulled back as the story begins. The design of the cover should intrigue, tickling any audience to wonder, wishing to wander within.
Legend Books
Books are beautiful because of the magic they promise. Sharing a picture book with a young child, even an adult can feel a soft blurring into imagination. I remain grateful to have created and published 14 books over the years; picture books, gift books and even a pop-up book: "Dreamland" with a company based in Australia.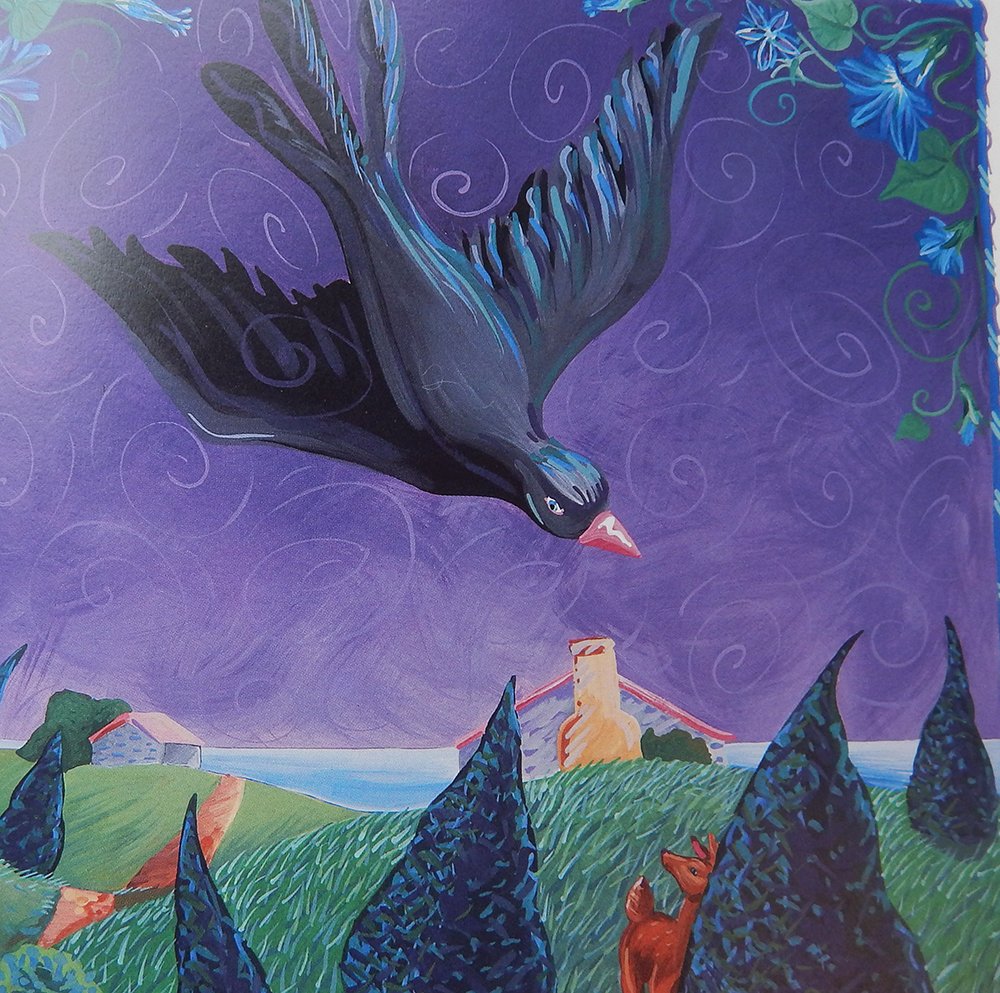 My Legend Book series are myths I created, mainly based in nature. Myths coat science with a little shimmer that makes the day playful. I wrote the first Legend Book: "Moon Goes Fishing" when I was pregnant with our daughter Ruby. All the animals hear the moon is going fishing- and they try to stay awake to witness this strange event. It is written very simply with lots of space for your imagination to wander. It is interesting that this book is the one chosen for new babies. Life just can't stay out of art. Art makes life beautiful.
I am always happy to sign my books to whomever wishes to put one upon their own library shelf.
---
Like what you see? Please share